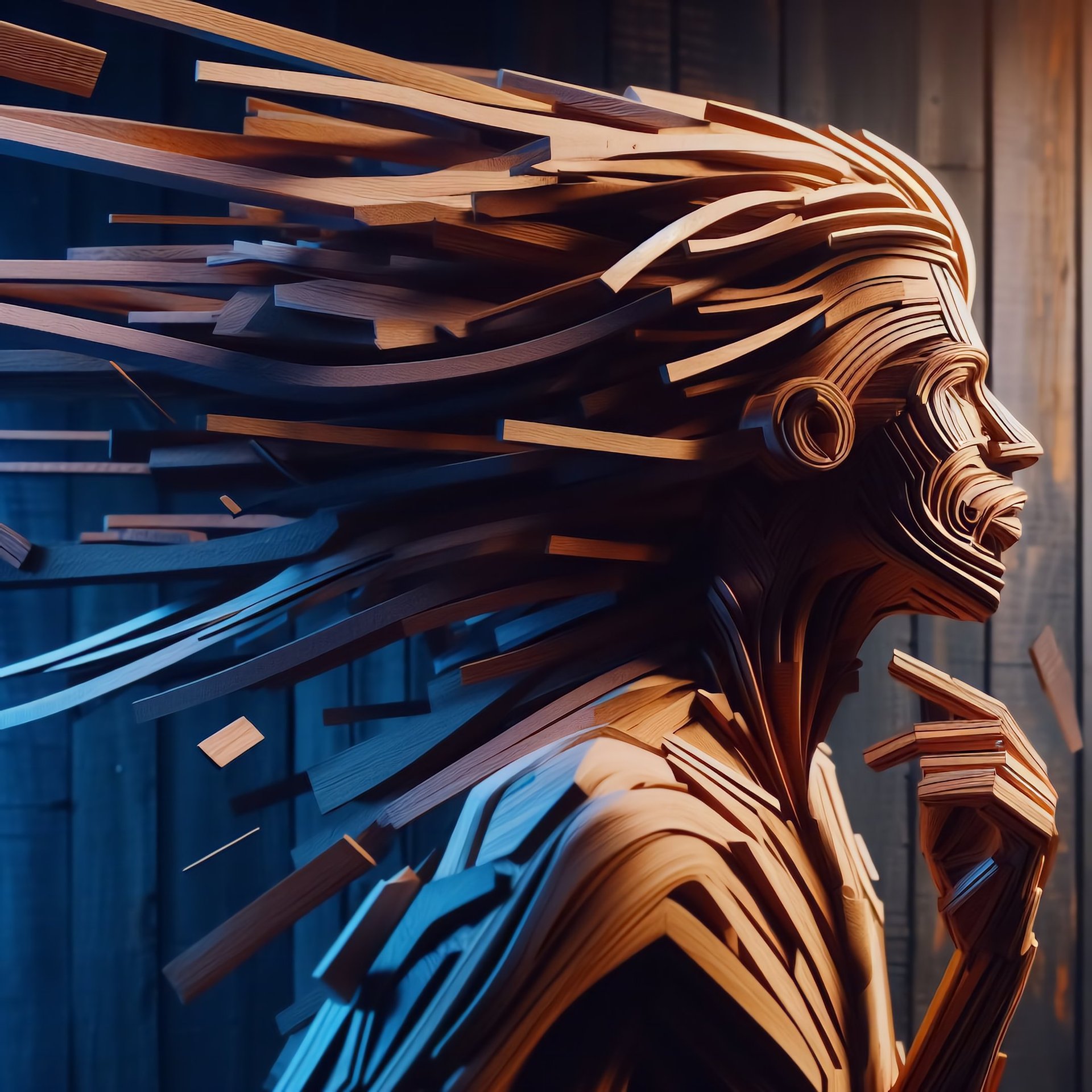 Hello, thank you for being here. Read on!
Beginning my 23rd year around, I have become scared of the freedom this year brings. There are no benchmarks, no metrics on how to be good or where to go. So I create markers, not necessarily leading me but showing where I came from, and hopefully they show where to place the next one.
Sharing my creative projects and collaborations with the world.
Exploring the power of music through composition and production.
Expressing my thoughts and emotions through the written word.